Ramgarh, Nainital, Uttarakhand
Ramgarh is a Hill station which is located in the Nainital district of Uttarakhand and in a distance of 24 Km from Nainital. This place has two specific divisions Malla Ramgarh and Talla Ramgarh, both are important parts of Ramgarh city. And, both shares their border at a distance of 7 to 8 Km. Delhi to Ramgarh Uttarakhand is the popular outstation route.
Ramgarh is situated at a height of 1730 Meter. from sea level due to which this place serves as a spot of snowfall for tourists. Malla Ramgarh becomes much coolest location during winters.
Town Ramgarh is trendy for its peaceful environment, fruit crop productions and favourite places of famous writers or authors.
Authors like Rabindranath Tagore, Jawahar Lal Nehru and famous Hindi writer Mahadevi Verma spent their time in midst of Ramgarh.
Ramgarh has been exporting 40% of its fruit crop production to neighbour states. That is the reason for calling it a fruit belt of Kumaon in many blogs.
Delhi to Ramgarh Uttarakhand Cab Price Online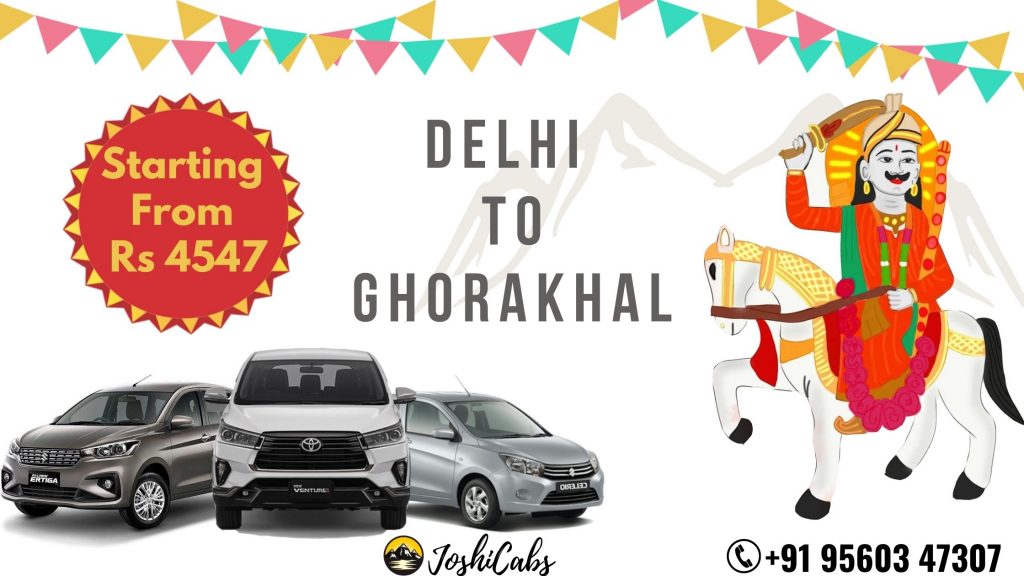 If you're one of the people who love to explore the environment very closely and have the appetency to know nature. Then, the tour of Ramgarh Uttarakhand will make its place on the first page of your personal diary.
We provide daily ridesharing and personal cab service, from Delhi to Ramgarh of Nainital, Uttarakhand and also local cabs for sightseeing.
JoshiCabs have unbeatable rates all over Uttarakhand. "We'll offer you a free ride If you get a deal at a price lower than us" – JoshiCabs
Vehicle
Seating Capacity
Fare
Hatchback
(WagonR, Alto, Celerio)
4+Driver
Rs 5147/-
Sedan
(Dzire, Xcent, Amaze)
4+Driver
Rs 5147/-
MUV
(Ertiga, Marazzo, XL6)
6+Driver
Rs 6047/-
SUV
(Innova, Crysta, Lodgy)
7+Driver
Rs 7147/-
Luxury
(BMW, Audi, Volvo)
4+Driver
On Request
How to Reach Ramgarh Uttarakhand
Ramgarh is well interconnected with the main road lines of Uttarakhand. Other transportation modes like Train or Aeroplane are some kilometres far from this wonderland.
The nearest railway station is Kathgodam which is 50.4 Km far from Ramgarh and Nearest Airport is Pantnagar Airport which is at a distance of 88.1 Km.
After arriving at Kathgodam or Pantnagar, you can hire a taxi to complete the remaining journey, or you can travel via local buses. Flights to Pantnagar Airport are very few in a month.
We're Uttarakhand based and we have flexibility in all routes of Uttarakhand. You can hire a cab from us either from Delhi or from Kathgodam, Pantnagar or anywhere.
Distance from Delhi to Ramgarh Uttarakhand
The distance of this magnificent place varies from different departures. And, most popular departure points and their distance from the Folk Culture Museum are as follows :
| Departures | Distance |
| --- | --- |
| Bhowali to Ramgarh | 21.4 Km |
| Nainital to Ramgarh | 34.2 Km |
| Bhimtal to Ramgarh | 32.3 Km |
| Haldwani to Ramgarh | 57.4 Km |
| Almora to Ramgarh | 46.5 Km |
| Delhi to Ramgarh | 359 Km |
| Kathgodam to Ramgarh | 50.4 Km |
| Pantnagar to Ramgarh | 88.1 Km |
Distance Chart
Why Choose JoshiCabs
JoshiCabs has been serving since 2014 with more than 95 fleets in routes of Delhi and Uttarakhand, We don't charge any return fare on your oneway ride or sharing ride – "Return Fare isn't fair" and "Unbeatable rates"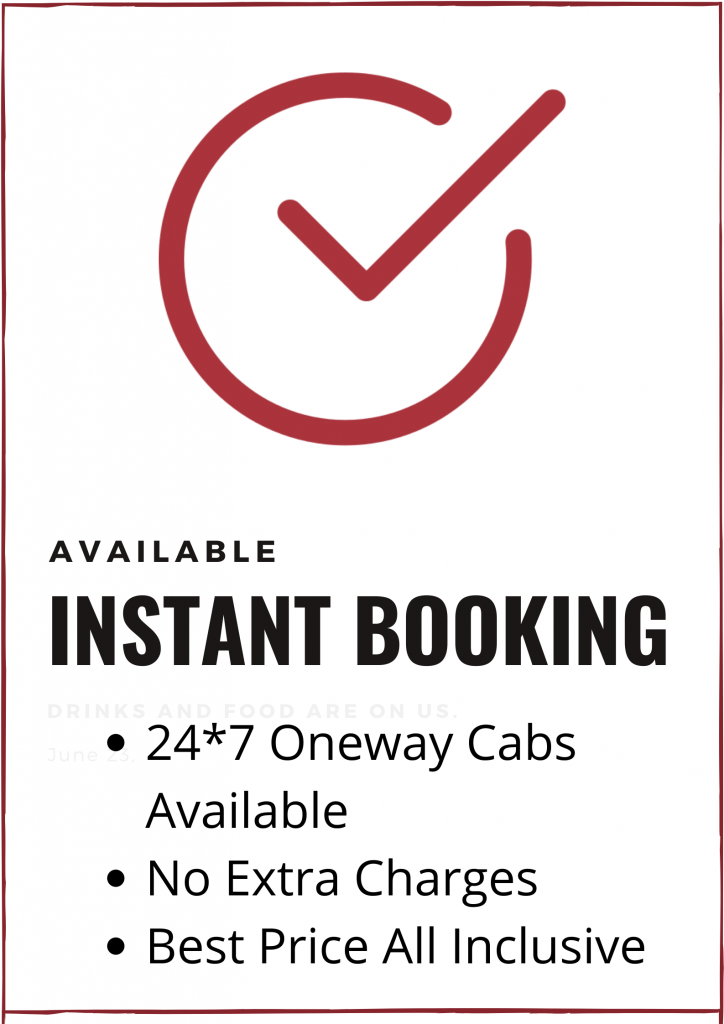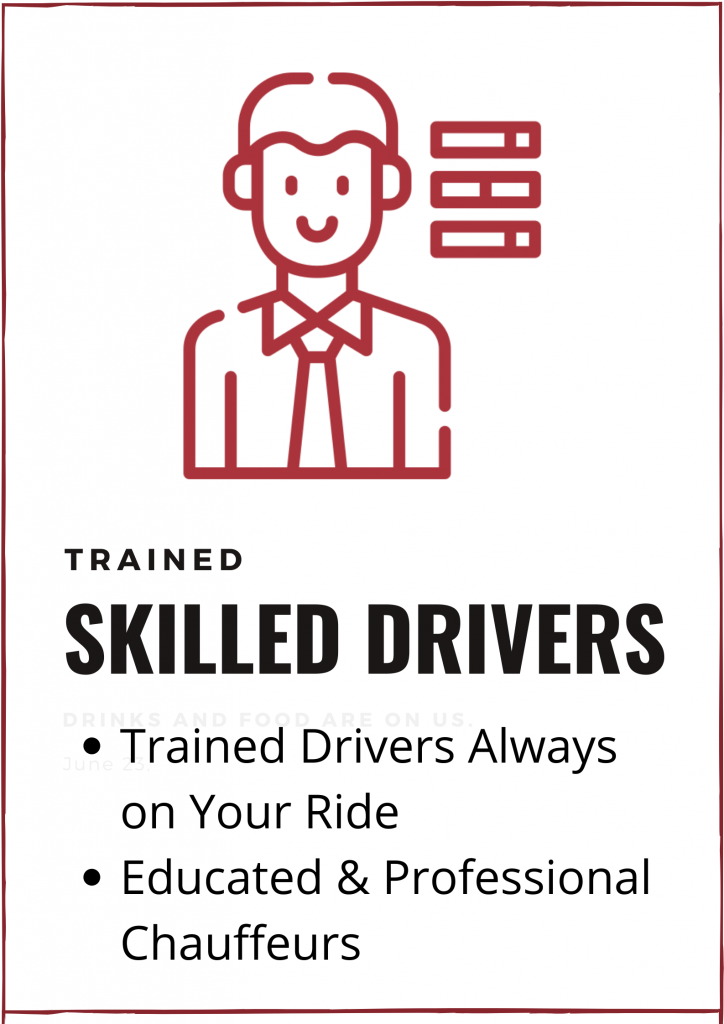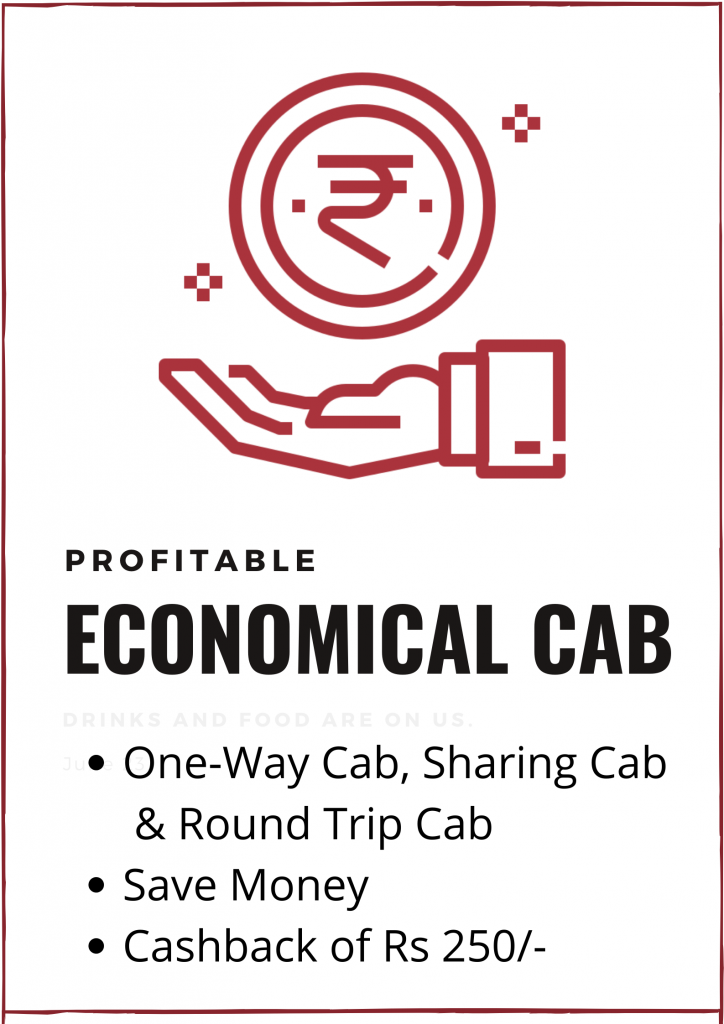 Where to stay in Ramgarh Uttarakhand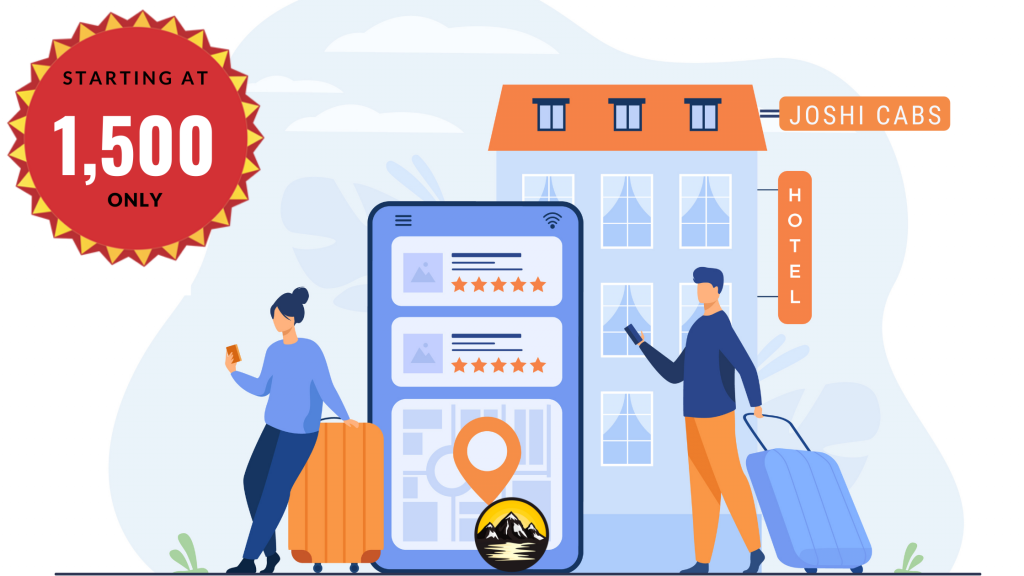 The Ramgarh have bungalows, hotels, resorts, cottages and homestays at every hill corner.
For past years we have been collecting our client reviews for various hotels. And, here is the summary of our client's review.
JoshiCabs selected the 8 best hotels for you, among the 21+ hotels of Ramgarh. These 8 hotels are the best in their services, and you can get more than the value of money.
Note: The prices will be told on Inquiry can be changeable in respect of season and time. Get updated rates of the hotel before 2 days of your trip.
8 Best Hotels in Ramgarh