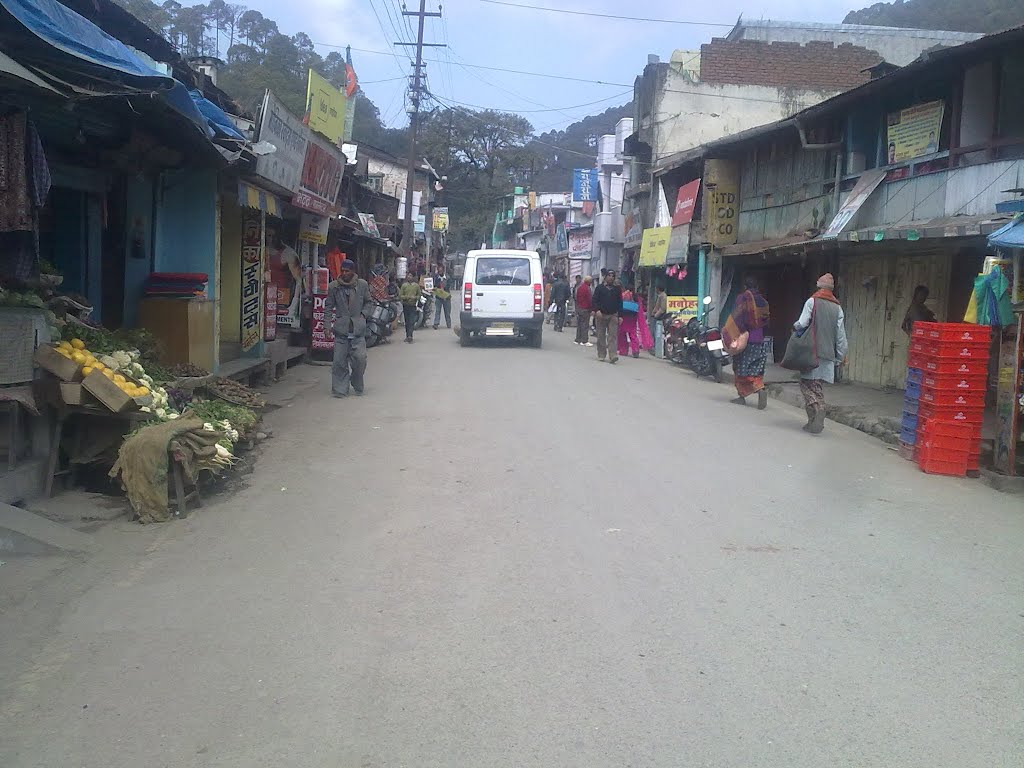 Bhowali Bazaar
The Market of Bhowali is an open street market that remains active before sunset every day.
You can get any product or service of your choice, in Bhowali Bazaar.
The shops of daily necessity items, Petrol, Diesel, grocery, clothes, medicines, electronics, food, dine-in restaurants, hospitals, are present at every corner of this beautiful city.
This is the only market before Kumaon hills, where you can find any product or service. After crossing Bhowali towards hills, you won't get many market items.
Professional services like advocates, chartered accountants, doctors etc are just a few steps away if you're in Bhowali Market. This market doesn't lack any product or service.
This city is naturally blessed with cleanliness and blooming air, due to which the city got lots of privileges like the first TB sanatorium in 1912. Bhowali is exceptionally rich in agriculture of plum or pear and exportation of fruits to the nearest states also got elevated in past years.
Nearby Places of Bhowali Market