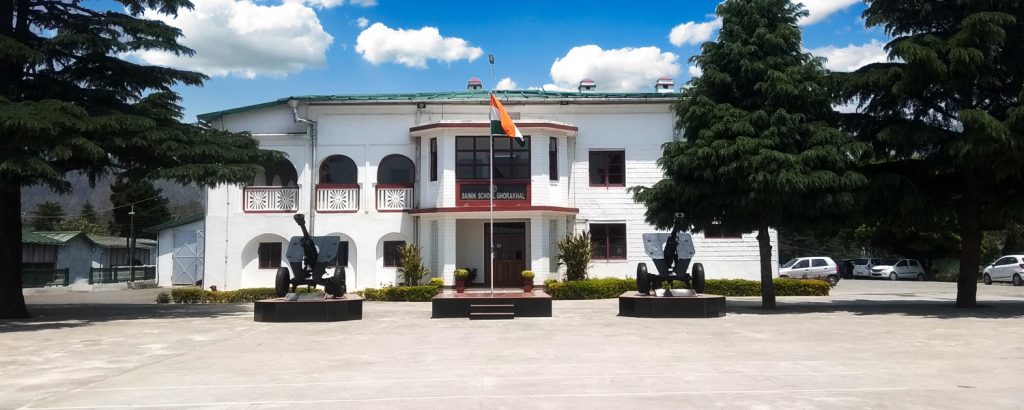 About Sainik School Ghorakhal
The foundation of Sainik School Ghorakhal was laid in 1966, by the Sainik School Society. This School is established at 6000 feet above sea level in the Kumaon region. Surrounded by large trees of pine and Himalayan cedar makes it unique in the environment.
The principle of this school is to make their students responsible for a nation with practices of discipline, patriotism and safety. If you heard the name of this school before, that could be the reason for its discipline.
SSGK is following its principles for many decades and now students from Sainik School Ghorakhal are serving in different professional fields with whole responsibilities.
Most of the students passed out from this school are serving as an officer in Armed forces, or as IAS officer to the nation.
This school is located at a distance of 15.6 Km Bhimtal and 4.7 Km from Bhowali.
The school administration provides different types of facilities to its students for mental and physical growth from early teenage.
Examples of some facilities are the Science laboratory, Library, Computer halls and adventurous activities like Paragliding, Swimming, Trekking etc.
Contact Details of Sainik School Ghorakhal
| | |
| --- | --- |
| Post Office | PO-Ghorakhal Distt– Nainital (Uttarakhand) |
| PIN Code | 263156 |
| Email Address | ssghorakhal@gmail.com |
| Contact Number | +91-05942-220051 |
| Address | SAINIK SCHOOL GHORAKHAL Nainital (Uttarakhand) 263156 |
| Official Website | https://ssghorakhal.org/ |
Contact Details of SSGK
How to Reach Sainik School Ghorakhal
The most trendy places near Sainik School Ghorakhal is Ghorakhal Golu Devta Mandir, Bhowali and Bhimtal. The distance of SSGK is 4.7 Km from Bhowali, 15.6 Km from Bhimtal and 600 Mtr from Ghorakhal Golu Devta Mandir.
You can check our Outstaion Cab rates for Delhi to Bhowali, Delhi to Ghorakhal and Delhi to Haldwani. We have unbeatable rates of the oneway and round trip with the best service. We provide local trips in Uttarakhand as well, local fare starts from Rs 2497/-.
The cab is the most affordable and convenient mode of travelling in place of bus, train or flight because You have to select departure time by yourself on Cab while Government modes have fixed time frames of departures.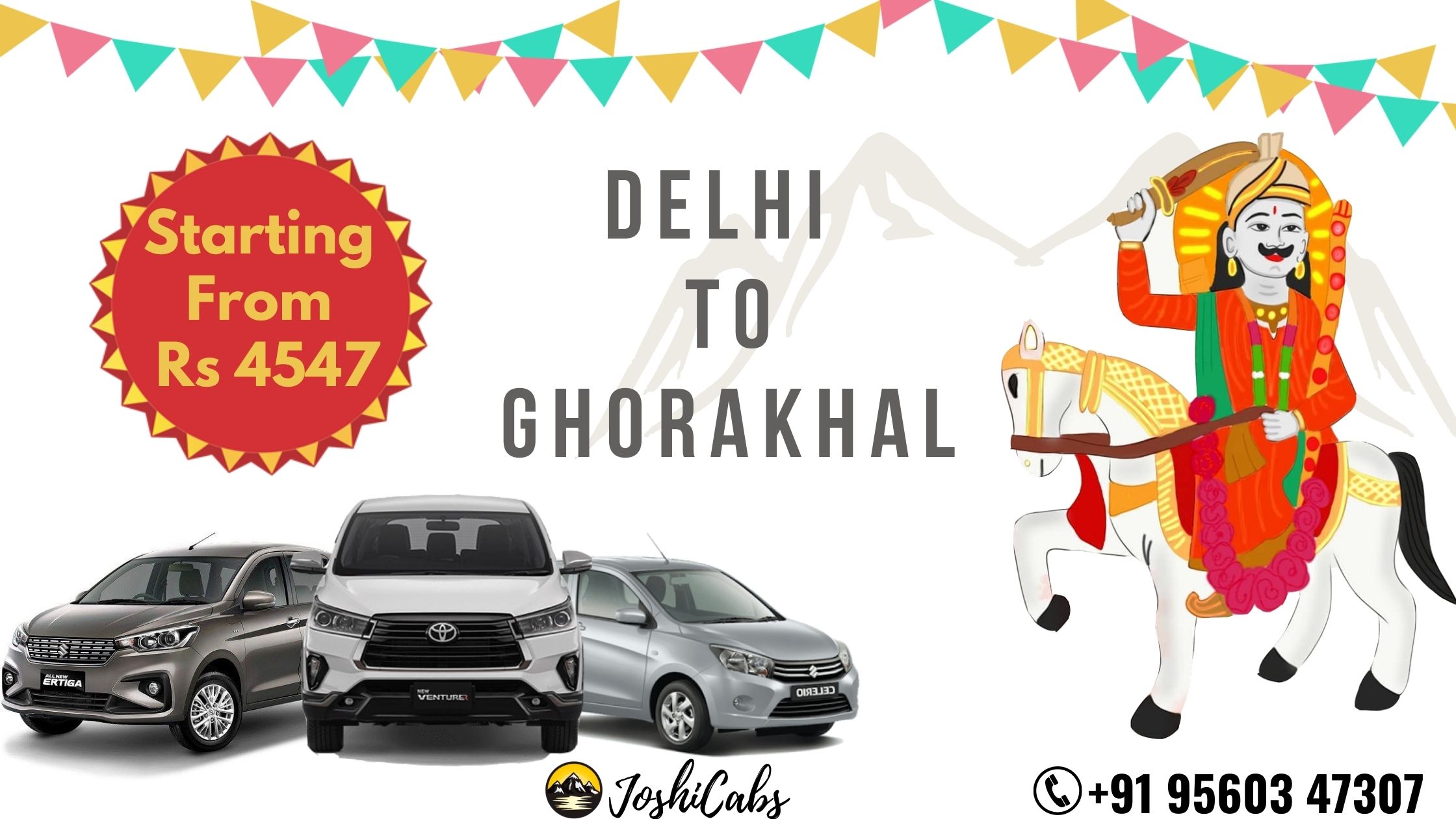 Places to Visit Near Ghorakhal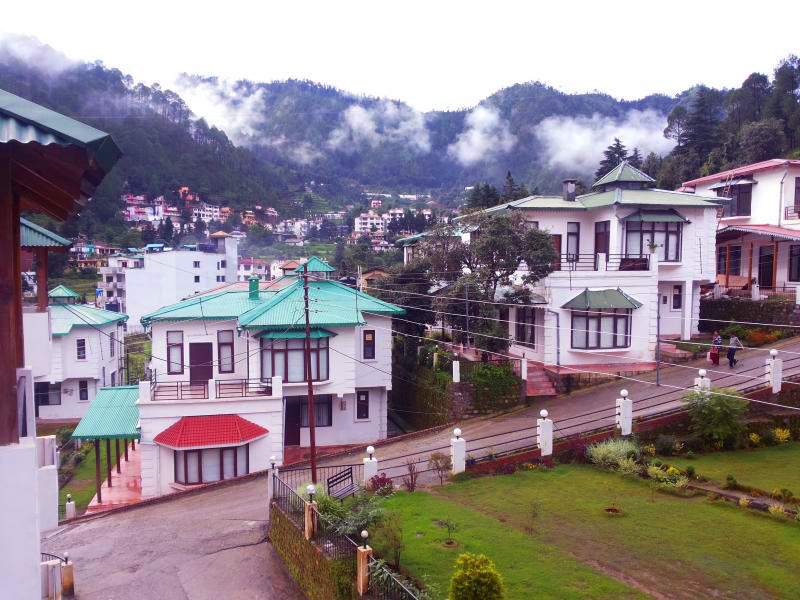 Bhowali: This city is naturally blessed with cleanliness and blooming air, due to which the city got lots of privileges….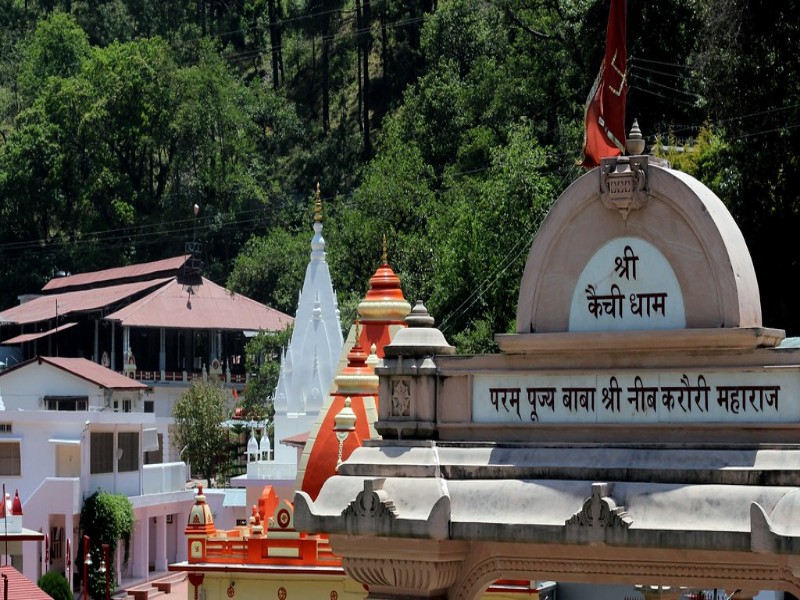 Kainchi Dham: The Kainchi Dham Ashram is considered as one of the best gems of Uttarakhand, established in….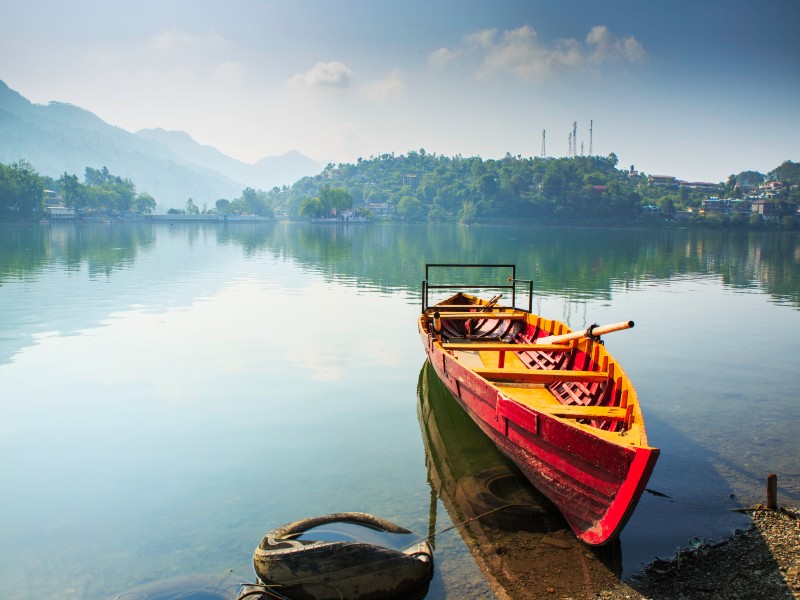 Bhimtal: Uttarakhand is well known as the state of lake and priories, Bhimtal is trendy for one of those lake cities….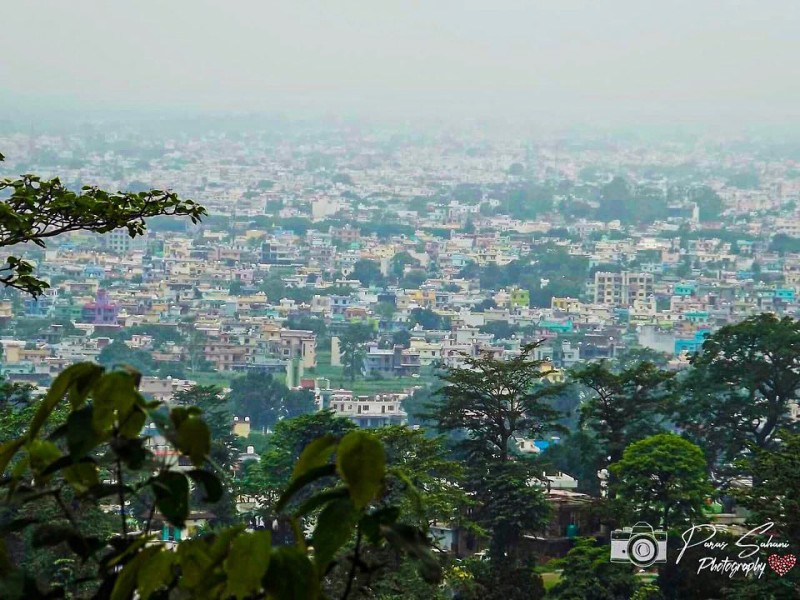 Haldwani: It is a beautiful city, located in the Nainital district of Uttarakhand, at a distance of 43 km from Nainital lake….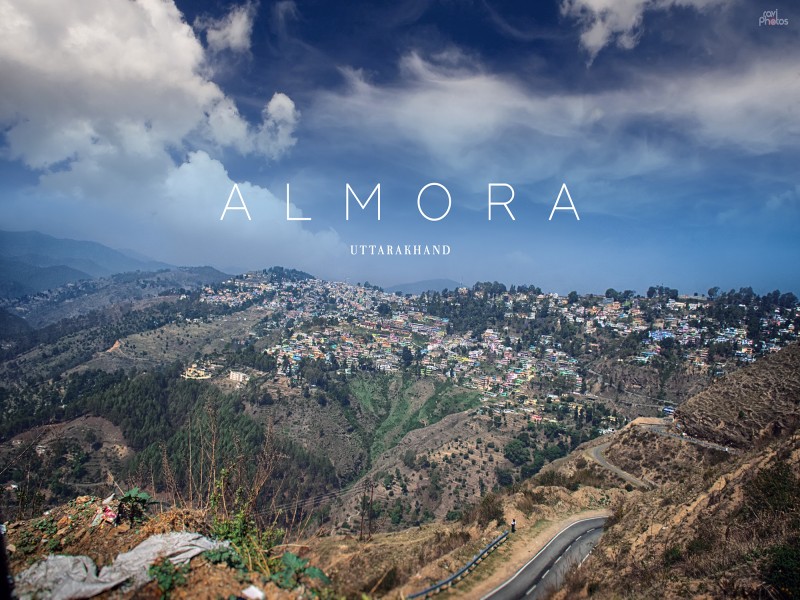 Almora: is in mid of the Kumaon region of Uttarakhand and consisted of 9 small tehsils. Almora is popular as….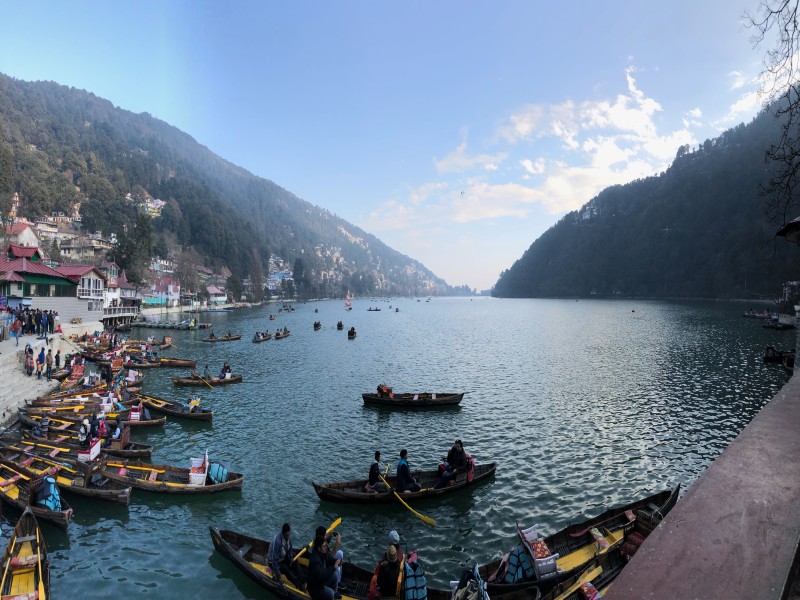 Nainital: is well known as Naini Lake, which is a freshwater body due to which this charming city is rich in flora….
Why Choose JoshiCabs?
JoshiCabs has been serving since 2014 with more than 95 fleets in routes of Delhi and Uttarakhand, We don't charge any return fare on your oneway ride or sharing ride – "Return Fare isn't fair" and "Unbeatable rates"